So if you have ever met us at a convention, or just spoken to us you would know that we are THOSE cat people. We love our cats. They are our fur army and they are terrible and wonderful all at once. We have three, pictured below from left to right...First is Pepper, Moose (A.K.A Poosah/Moosah Poosah), and Little Violence (A.K.A Kitten).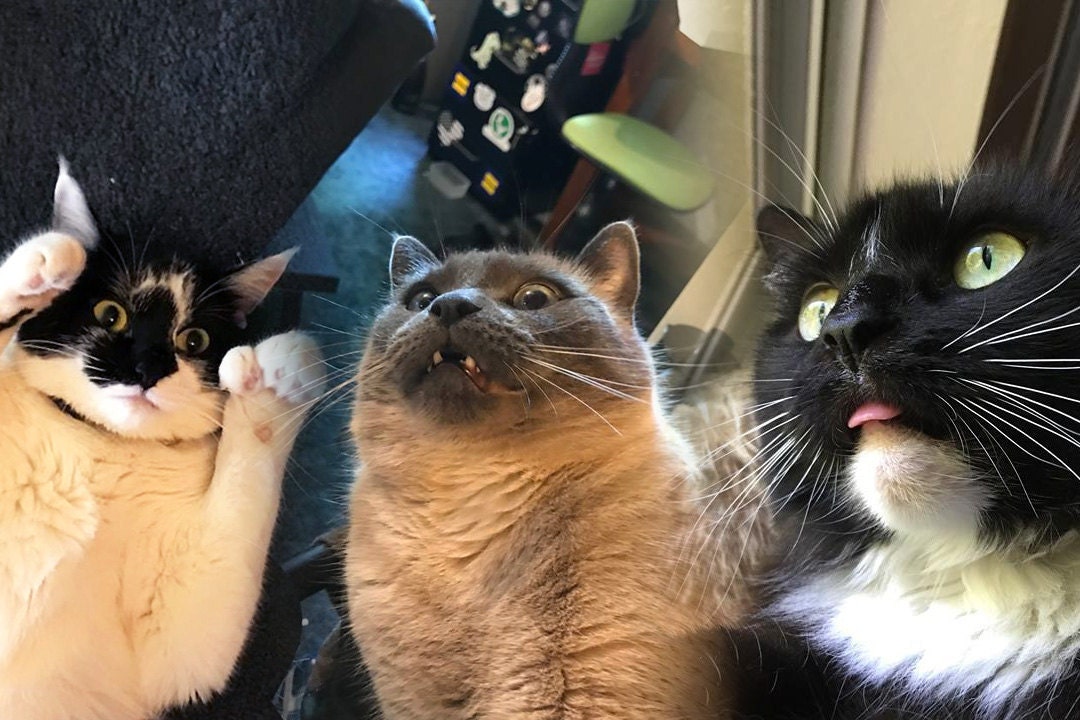 A few months ago we sadly had to say goodbye to one of our kitties. His name was Eddie, a bengal mix. He was Randi's emotional support animal. He was so very loved and we miss him so much. Below is one of our favorite pictures of him, he was the most handsom guy.  R.I.P Ed boy.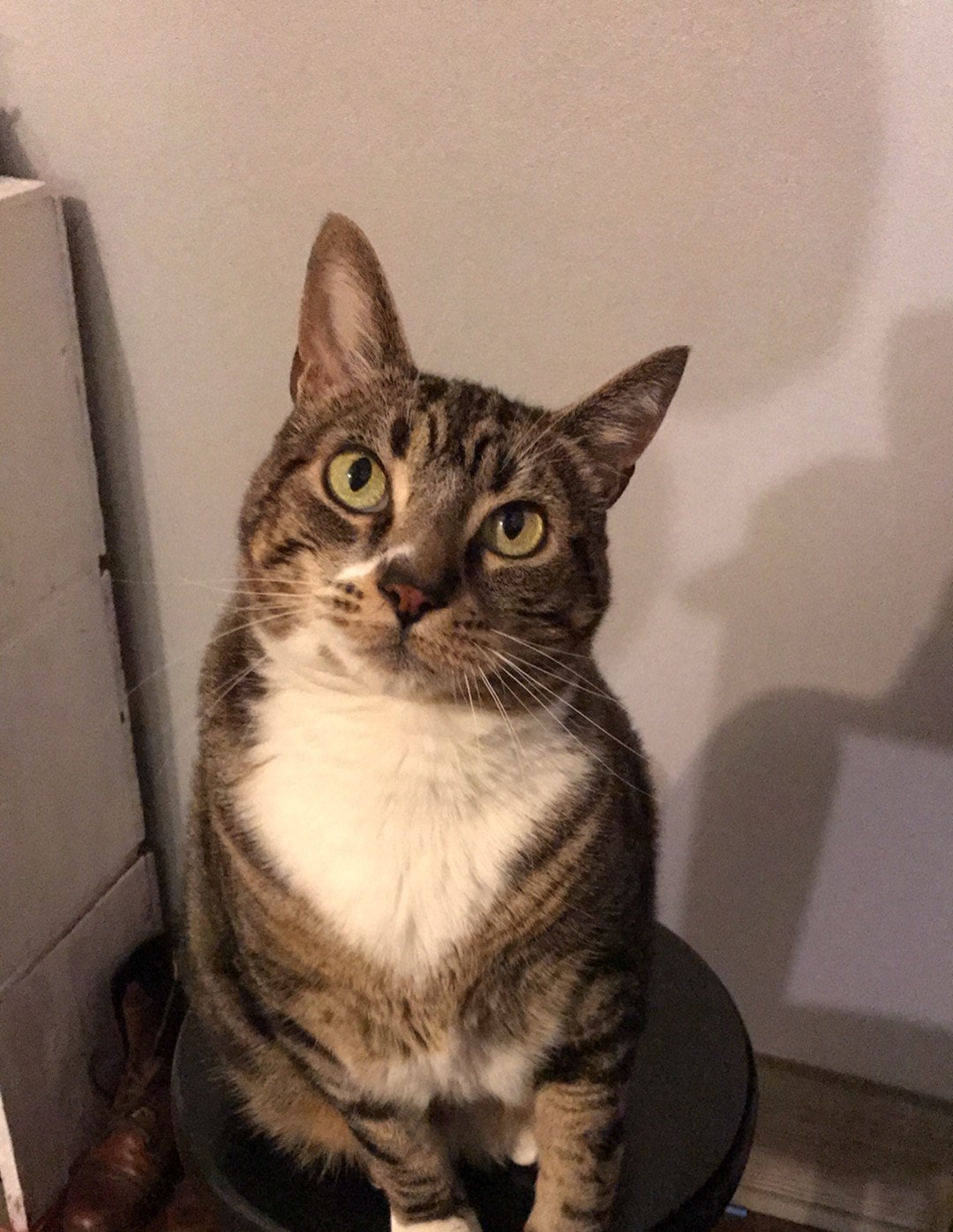 Our other cats have brought us great comfort. We love them very much and sometimes when I am bored I make videos with them. The majority of the videos never see the light of day except when I send them to Randi because it made me cackle....okay and maybe the occasional snap chat/random facebook post. 
I threw the video below together because it made me giggle. I hope you enjoy it too and it makes you smile or laugh in some capacity!
Please Like & Follow us on youtube to get more videos and to check out our future shenanigans!
Here are some links of our cat's favorite toys!
Kitten's Favorite, Yellow Banana as picture in the video -- https://amzn.to/2KyEKho
Fur real guys, Kitten loves it I know she doesn't show it in the video much. The banana is filled with catnip. The other cats like it too of course but kitten like freaks out when she walks into the room and sees it laying there.
Moose's fave toy are those tiny mouse toys. The link below is a 10 pack. YES a 10 pack is needed since he loses them and hides them all over the house. It's adorable when he plays with them because he throws them around.
Mice Toys --- https://amzn.to/2HLYSL7
Pepper's absolute favorite she will chase it until she pants. Check out the Rainbow Chaser---  https://amzn.to/2FCXdFG
That's all for now guys! We'll hopefully have another post on sunday!
Links are affiliated